Learn Crucial Beginner Photography Skills with the these 5 Online DSLR Photography Courses
Want to take better pictures? Good news: the pros are willing to show you how. Even as an experienced photographer, I have learned some incredibly helpful new things that I had never learned before.
Disclosure: This post contains affiliate links. I may earn commission from any sales made or actions taken as a result from users clicking the links on this page.
---
Most people often get frustrated that the final image does not come out the way they hoped it would. The truth is that even with the best photography equipment, the knowledge and skill of the photographer behind the camera is the only thing that makes great images. Those skills need to be learned and developed.
When I first started taking pictures, I had to essentially teach everything to myself. It took me years and years to refine my skills and learn photography to the extent where I am able to consistently take better pictures.
I wish I had found these DSLR photography courses years ago, and I could have been taking better photos from the beginning. If you are ready to go beyond the basics however, you should read up on the best online photography courses in every category and for various skill levels.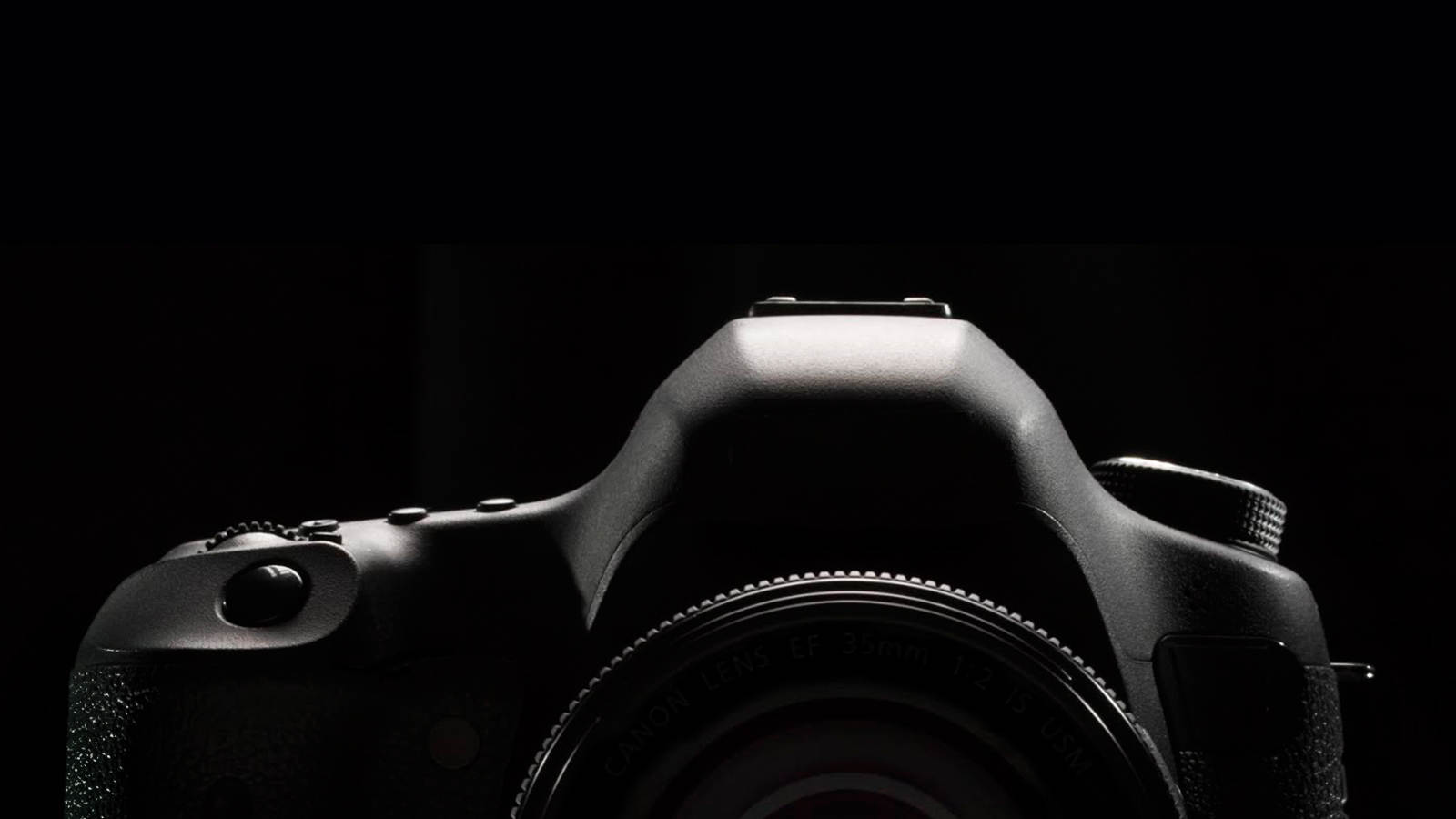 Online creative education company, CreativeLive, does a really great job at presenting complex photography concepts, and distilling them into digestible, actionable courses that you can actually learn from.
In this free online course professional photographer, John Greengo helps you understand what makes a good DSLR for beginners, and enables you to make the ideal choice based on your interests.

Once you have watched this course, you will be more equipped (see what I did there) to purchase your recommended photography gear.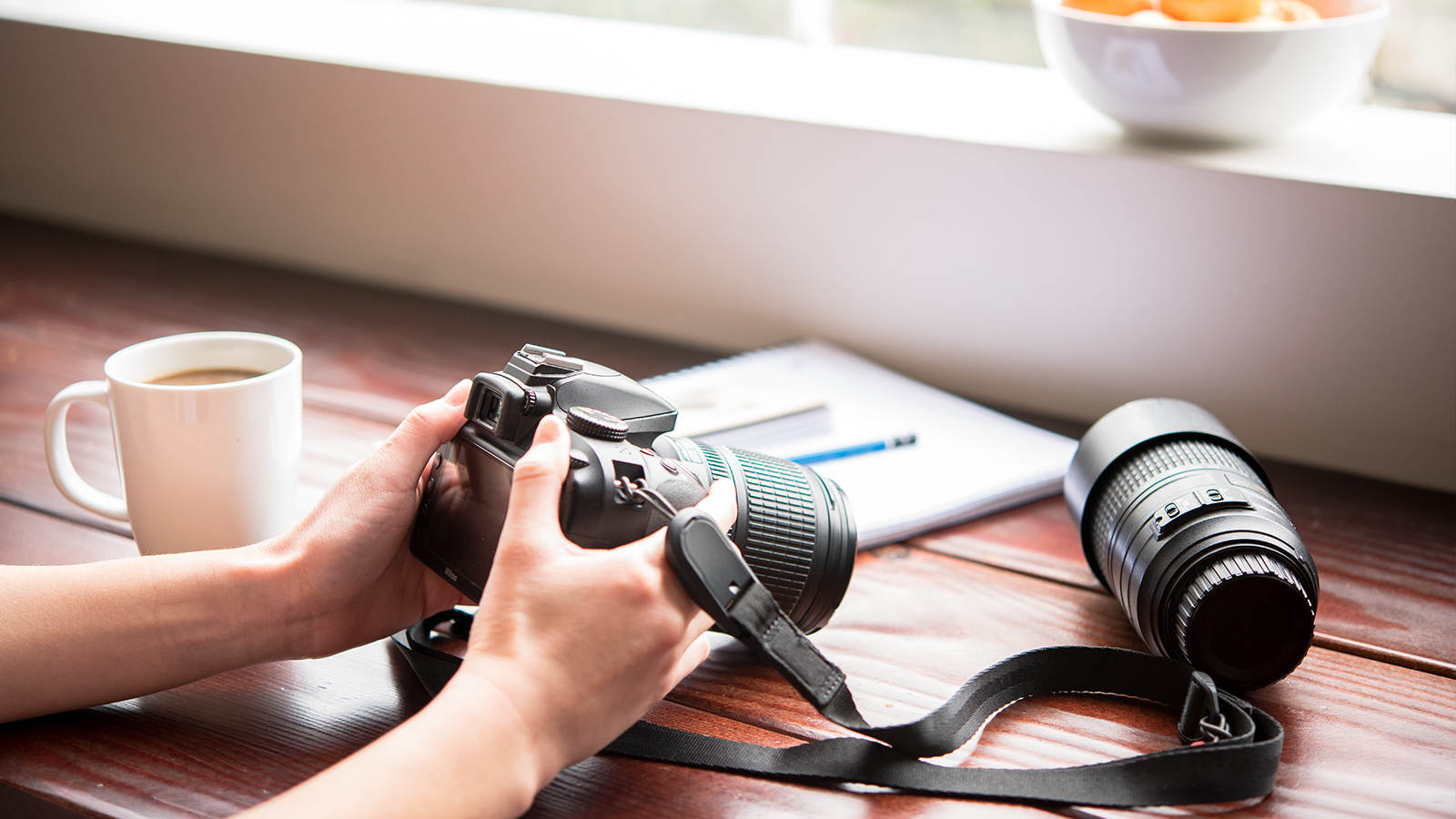 So you just bought your new camera, and you're not even sure where to begin? Well this is the course that will set you on track to calling yourself a photographer.

There is a reason that this is one of the most popular intro-level photography courses available online.

A photographer is someone who understands how their camera works, and knows how to make evaluations of the light and composition within a frame in order to make an informed, calculated decision of how best to take the shot. That is what this DSLR photography for beginners course has to offer.
Pro tip: if you want better pictures, you have to be shooting manual. The video clip below is from this beginner photography course, and offers great DSLR tips for beginners for choosing the optimal aperture, shutter spped, and ISO for your situation.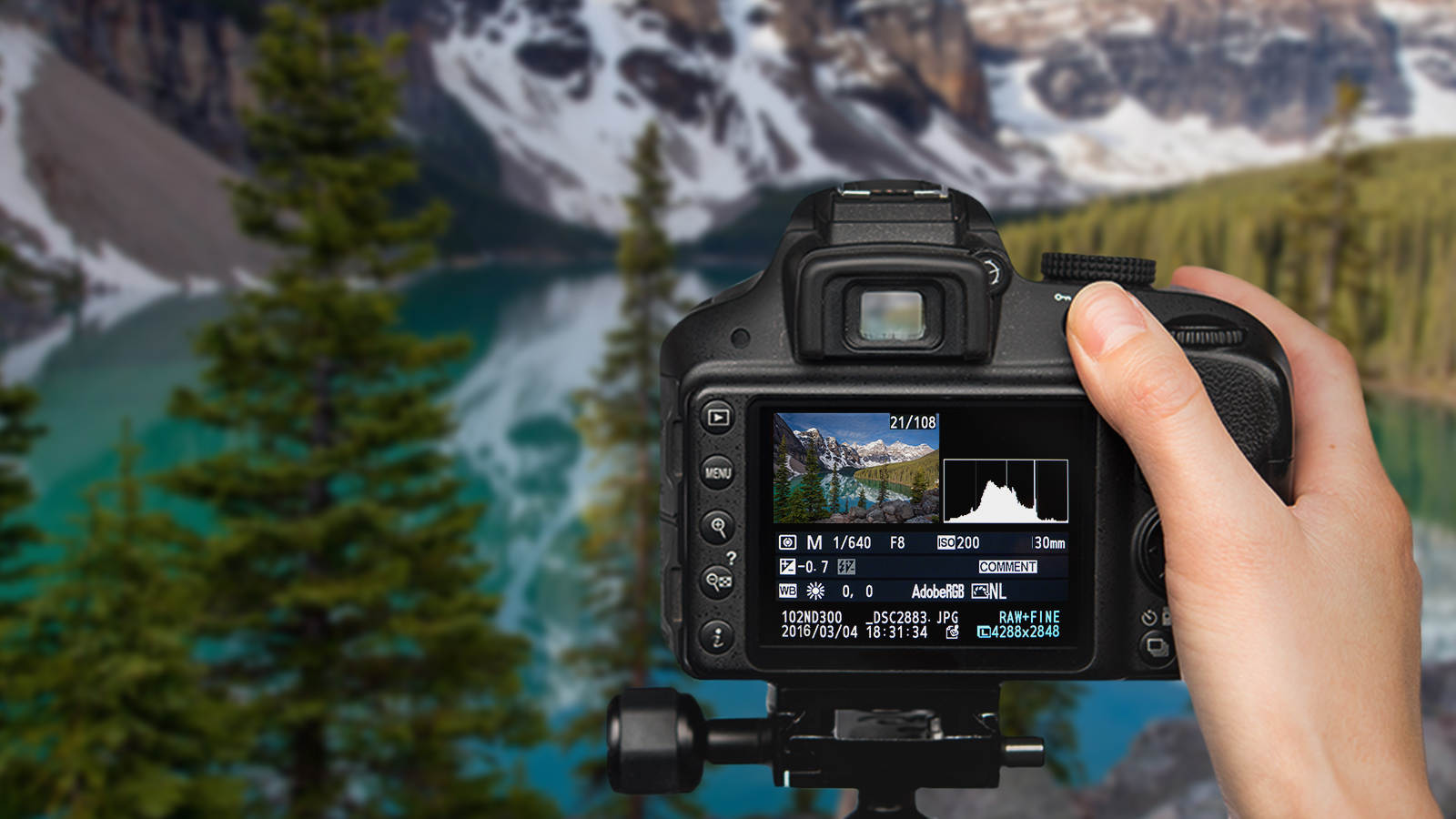 The reason I like this course in particular so much, is that it goes beyond just the technical application of how to use your DSLR, and into depth into what actually makes a good picture. The instructor then walks you through how to think about the fundmantals, to where they become second-nature.

In order to build a solid foundation For your photography, you will need to master all of the technical basics of the camera and then form an understanding of the kind of equipment you need in order to get the kind of shots you want. The Fundamentals of Photography 2016 will also teach you however, how to bring your creative vision to onto an image.

In this course, you'll learn:


How to bring together the elements of manual mode to create an evocative image: shutter speed, aperture, and image composition
How to choose the right gear, and develop efficient workflow
How to recognize and take advantage of beautiful natural light
The
Learn and Master Photography
course offers incredible photography tips for beginners. It covers all the basics of how to learn photography, as well as comprehensive tips for mastering your DSLR camera.
These photography lessons go into just the right amount of detail to get beginner photographers up to speed, and then continues past the basic beginner photography tips and into how to leverage your DSLR camera to get amazing pictures every single time you shoot.
The Learn and Master Photography course enables you to learn all the most important photography tips, tricks, and techniques of photography for beginners. The lessons that they provide cover all the major areas of beginner and advanced photography skills that are necessary to taking great pictures:
1. Aperature, shutter speed, and ISO
2. Color, light, and design techniques
3. Capturing photos in motion
4. Understanding composition
5. Post production
6. Shooting on location
7. Shooting in the Studio
8. Setting up studio photo lighting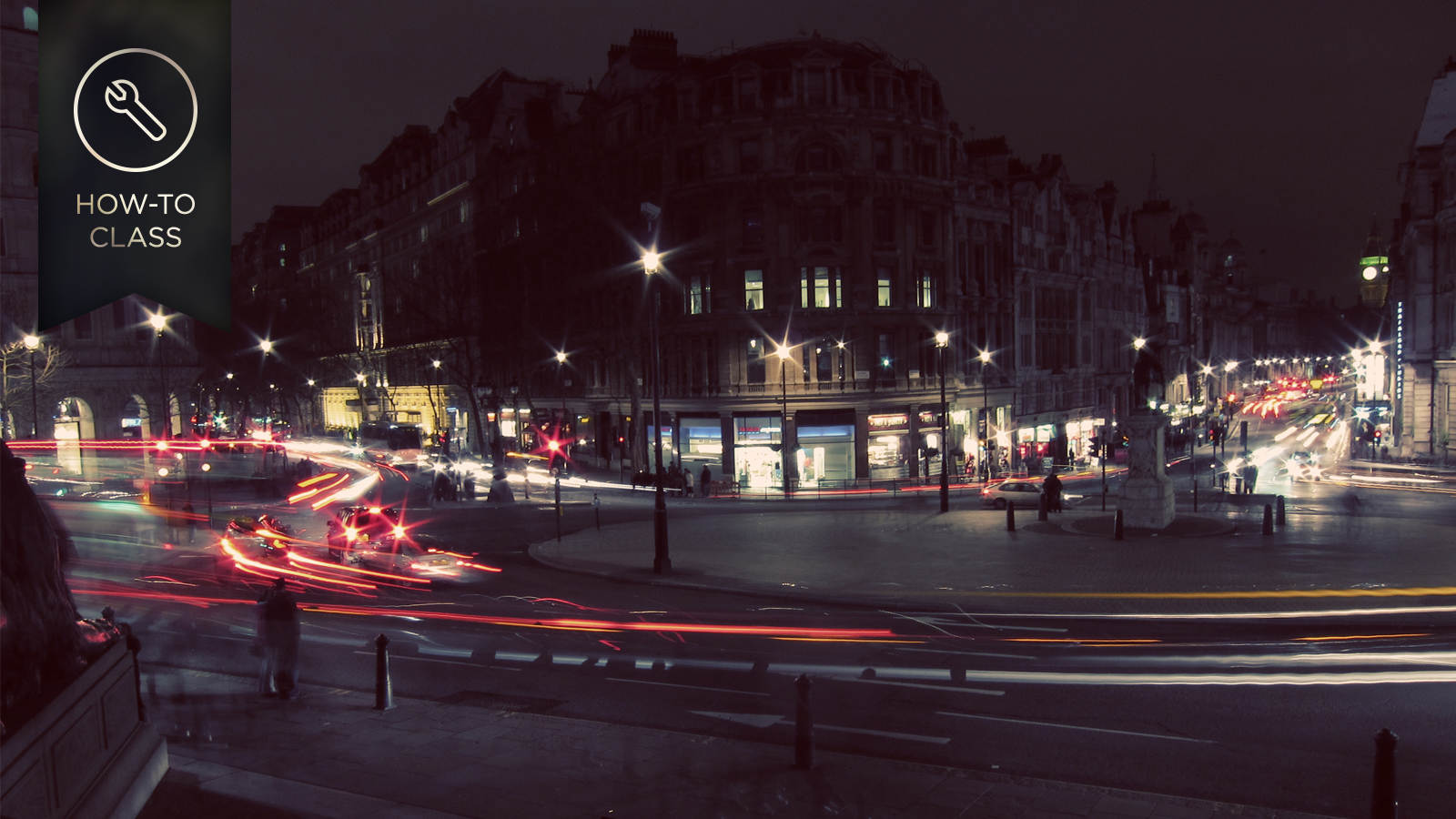 For consistency and control over your how your images turn out, nothing beats shooting in manual mode.

Learn how to expertly dial in aperture, shutter speed, and ISO; and learn the tricks of the pros for making this a built-in part of your everyday workflow, so that you barely even have to think about it. Learning this is a key step towards opening up your camera's potential and taking better photos.


DSLR Photography Tips for More Experienced Photographers
Have a solid understanding of all the photography basics, and want to venture into understanding the more advanced photography tips and tricks of better photography? I would still highly recommend checking out the fundamentals course listed above. There is so much to be gained by re-visiting these topics, and understanding them better.
Here are some more specialized tutorials for once you have mastered the basics:


Even an experienced photographer with a deep understanding of how to use their DSLR and taking good pictures, will learn valuable photography tips with these awesome photography lessons. They will allow you to be able to expand your confidence and versatility behind the camera. If you know you want to take your images to the next level but you're not sure how, the above courses are the ones to get you there.
If you're looking for a place to display your new amazing photos online, check out the review of the best websites for photographers for a list of easy and creative website builders specifically for photographers.